Alpenglow Farms began growing berries in the lush Nooksack River Valley of Northwest Washington State, in the 1970's, and established a roadside farmstand for the sale of fresh berries, fruit, pastries, and specialty farm foods. Unfortunately, flooding events in 2003, caused the Nooksack River bank rip-rap to erode, then flow over the berry fields which resulted in the loss of a majority of the berries. Because we could not obtain additional River Bank Protection Permits, the farmstand was closed except for the sale of Blueberries.

At this time, we continue to provide fresh blueberries at the farmstand during July and August on a self serve, honor role basis. Our Mt Baker Blueberries are big and they are delicious. Thanks to all our friends and customers for thier ong time patronage and support.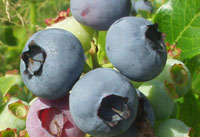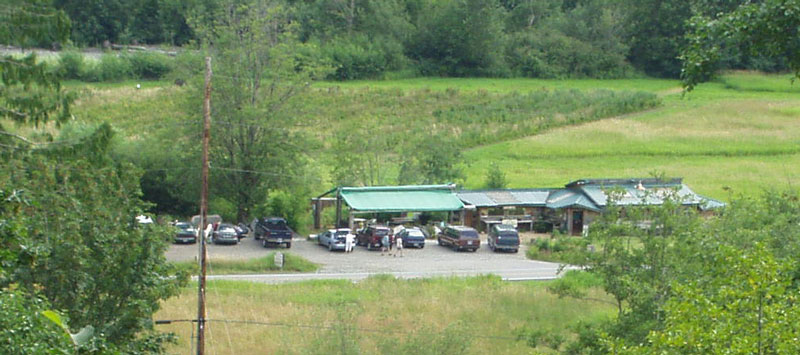 Watch for Alpenglow Farms nutritional "Fruit Bars" and Berry Fudge Tartlets in stores.