Mt-Baker.com
Sponsored Product and Service Listings


---
| | |
| --- | --- |
| GLACIER SUITE LODGING | Visiting the Mt. Baker area in Northwest Washington State? Be sure to check out our lovely accommodations with a spectacular Mt Baker view. Drive In or Fly In to 8040 Mt Baker Highway |
Alpenglow Farms
Alpenglow Farms began growing berries in the lush Nooksack River Valley of Northwest Washington State, in the 1970's, and established a roadside farmstand for the sale of fresh berries, fruit, pastries, and specialty farm foods. Unfortunately, flooding events in 2003, caused the Nooksack River bank rip-rap to erode, then flow over the berry fields which resulted in the loss of a majority of the berries. Because we could not obtain additional River Bank Protection Permits, the farmstand was closed except for the sale of Blueberries.

At this time, we continue to provide fresh blueberries at the farmstand during July and August on a self serve, honor role basis. Our Mt Baker Blueberries are big and they are delicious. Drive in or Fly In. Just give us a call: 360.599.2927 And thanks to all our friends and customers for thier patronage and support.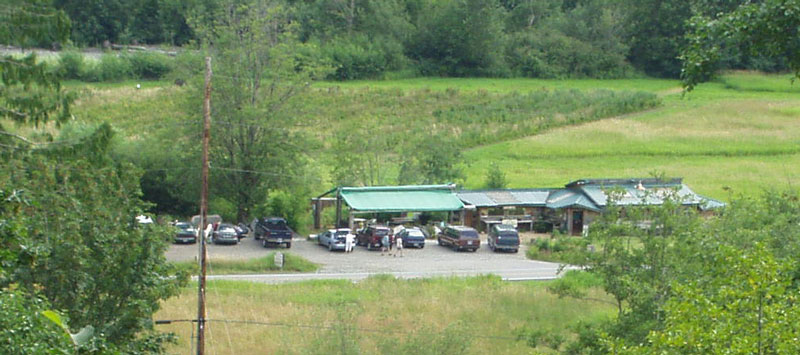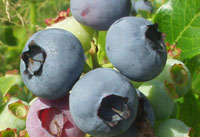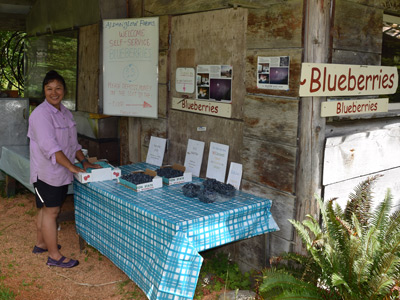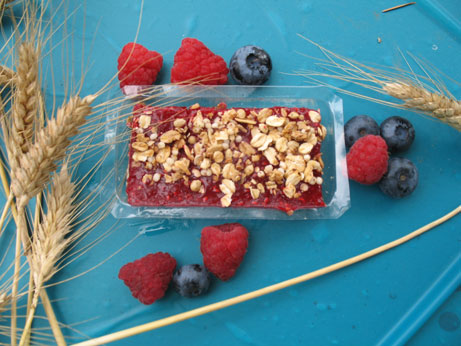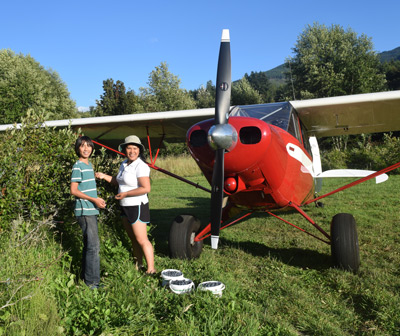 Look for Alpenglow Farms nutritional "Fruit Bars" and Berry Fudge Tartlets when available.
Mt Baker Airfield
In 1973 a portion of the historic Loops Ranch adjacent to he North Fork Nooksack River was purchased for providing an aircraft landing area near the owners business homesite as well as for continued recreation,forestry and agricultural uses. Today, the landing strip portion of this property continues to provide the property owner and other private pilots flying suitable light aircraft with a unique aviation opportunity in NW Washington adjacent to the North Cascades. Lodging at our Glacier Suites and reservations for our exclusive riverside campsites are available. The airfield can be viewed on Google Earth by entering 8004 Mt Baker Highway. For further information call us at 360.599.2927 or e-mail: bill@mt-baker.com.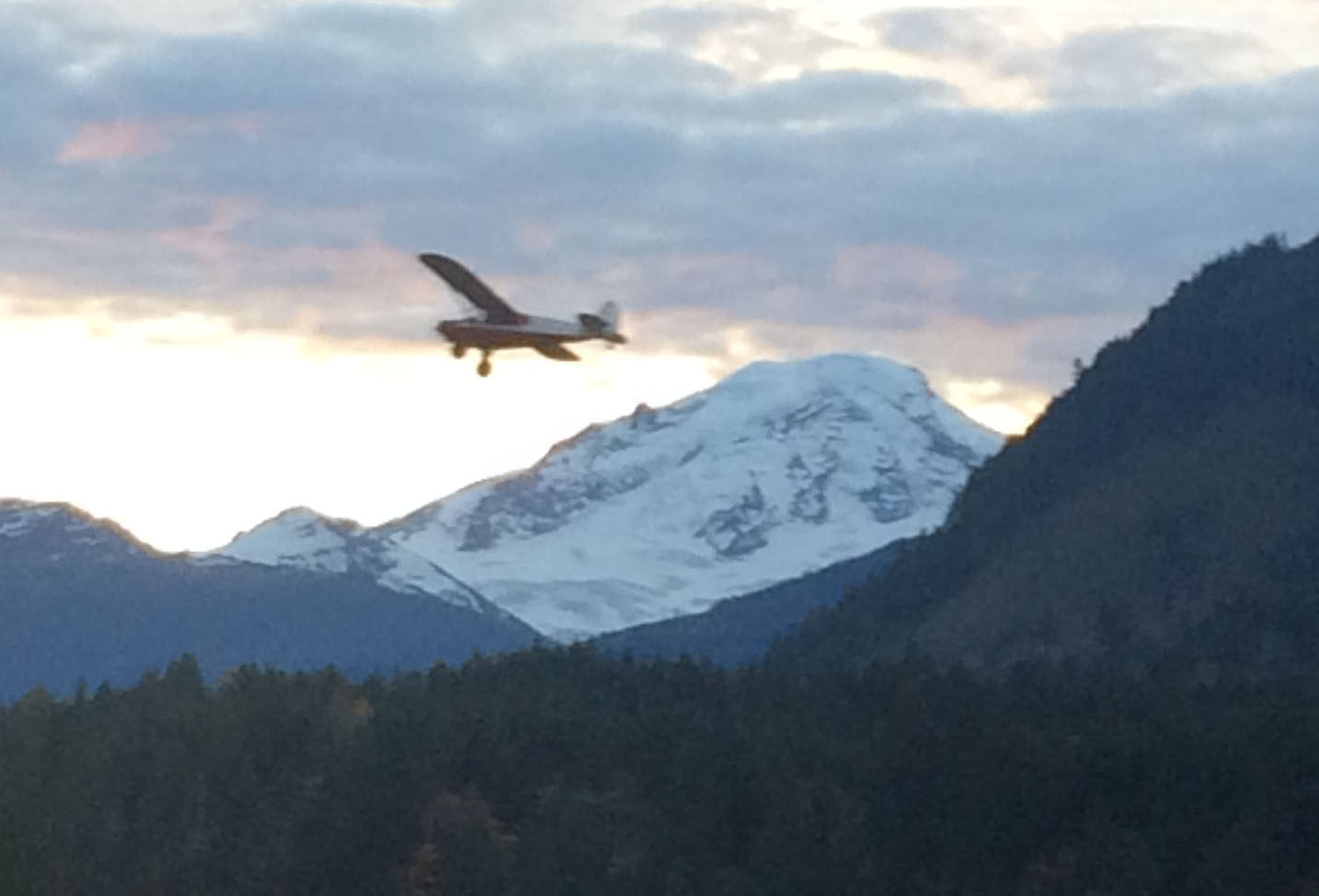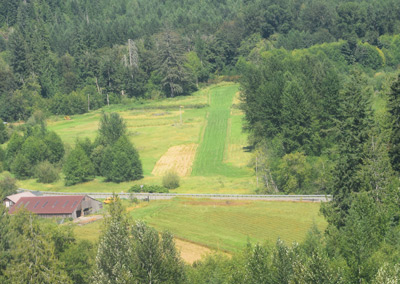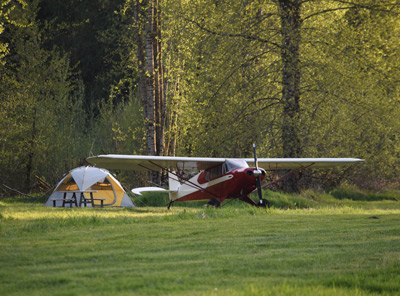 Additonal Sponsored Product and Service Listings
---
Mt Baker Area Directory
The following is a partial directory of area services.

US Border Patrol: 360-733-8420
Mt Rescue: Dial 911
US Forest Service, Glacier Service Center: 360-599-2714
Glacier Fire Protection District 19: 360-599-2447
Mt Baker School District: 360-383-2000
Maple Falls Post Office: 360-599-2917
Mt Baker Ski Area: 360-734-6771
Crossroads Grocery Store, Maple Falls, WA: 360-599-9657

---
MT-BAKER.COM
Click here for news, weather, history, outdoor recreation opportunities and more in the Mt. Baker, Washington area.

---


© 1999-2017 - W.L. Devine
Site questions contact: Web Manager

URL: MT-BAKER.COM
Revised 2017-